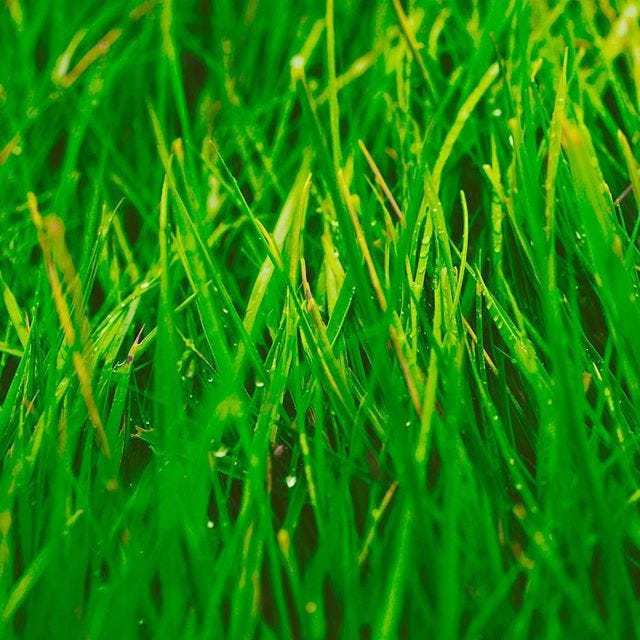 ECHO has been a leading innovator and manufacturer of professional-grade outdoor power equipment since 1972. ECHO equipment is a favorite choice of green space professionals including commercial landscapers, parks and rec departments, golf courses, municipalities, tree care and arborists.
ECHO's commitment to quality means that the equipment is durable and will last season after season. It will start when you need it to and perform beyond your expectations every time you use it. ECHO's outstanding commercial warranty - 2 years for all models except chain saws which are 1 year - backs up their confidence in every piece of equipment. The consumer warranty is 5 years on all models.

ECHO's line-up includes grass trimmers, chain saws, blowers, hedge trimmers, edgers, and brush cutters complemented by a complete offering of accessories and genuine replacement parts to keep your equipment functioning for years.

---

Here at Everything Yard in Mount Pleasant, we are ready to help you find the ECHO equipment that's right for you.

Feel free to give us a call. Or better yet, drop by the store in Mount Pleasant and come see what we've got! We'll be happy to answer any questions and make sure you find what you're looking for.